Professional Accountants in Ottawa
Maximize the Power of Your Capital
Does your business need help with accounting? Do you know how to make sense of your financial statements? Do you even have the time to do so? Making smart business decisions and identifying opportunities for growth through accounting is not easy, but it is crucial for business success. Guiding Vision's professional accounting services will help you do just that. Our professional Ottawa accountants can help with managing financial statements, identifying problem areas that need to be addressed, and opportunities for growth. We can also help prepare your tax returns to optimize your return and get you the maximum possible value. If you want to gain a competitive advantage through top quality accounting, then contact us today for a free consultation on our accounting services!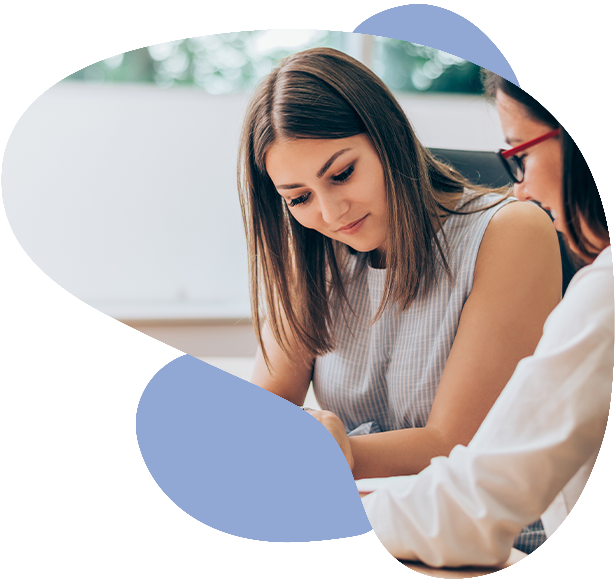 Accounting Services Include:
Monthly and year-end general ledger closing.
Reconcile bank and other balance sheet accounts.
Billing and tracking of accounts receivable & payable.
Prepare & file government return like sales tax, payroll tax etc.
Financial Opportunities Gain Insights:
Learn where your business can be improved.
Identify new opportunities for growth.
See where your cashflow is going.
Investment opportunities.
Professional Bookkeeping Services in Ottawa
Do you need help keeping your ledgers and financial statements up to date and accurate? Do you know how to do so or even have the time with your busy schedule? Don't sweat it! Guiding Vision is here to help your business with professional bookkeeping services in Ottawa. Our bookkeepers know the ins and outs of creating and updating financial statements like balance sheets, income statements, cash flow statements and every other financial document you need to maintain compliance. All you need to do is keep all of your receipts and we will do the rest! We will ensure that your statements are 100% accurate so you will have the latest financial information that you need to make informed decisions to direct your business growth. Contact us today for a free consultation to see how we can help your business with bookkeeping services!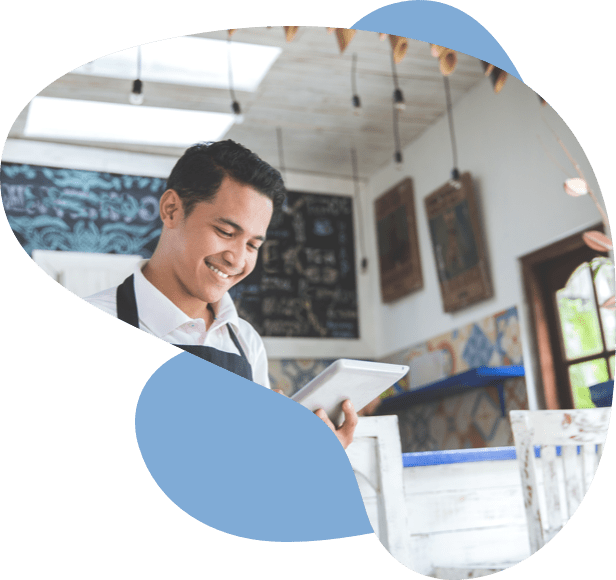 Bookkeeping Services Include:
Data entry
Accurate coding and entry of the transactions
Mostly keep track of income & expenses, and pay bill
You Can Focus On Free Up Your Time
Serving your customers.
Plan future initiatives.
Grow your business.
Experience Professional Accounting With Guiding Vision
Book your initial consultation and find out how we can help you keep your financial records in order.
Get Started
REACH OUT TO GUIDING VISION TODAY Let us know how we can help you!
(877) 432-7376
HEAD QUARTERSOTTAWA, ONTARIO
PLAN YOUR VISITBUSINESS HOURS
Monday - Friday
8:30 am to 4:30 pm