Grow Your Business
Focused & Directed Growth
You've successfully started a business. You're generating a steady cash flow and serve your customers well. However know your business could do more. How do you plan to grow your business? Do you know where to start, or what the best course of action is? Business growth is a risky endeavour as it requires change and smart investments. You will need a strong plan with proven strategies in order to achieve the growth that you envision for your business. Guiding Vision is here to help with professional business growth coaching services that will help you create a well defined and focused plan that will maximize the growth potential for your business.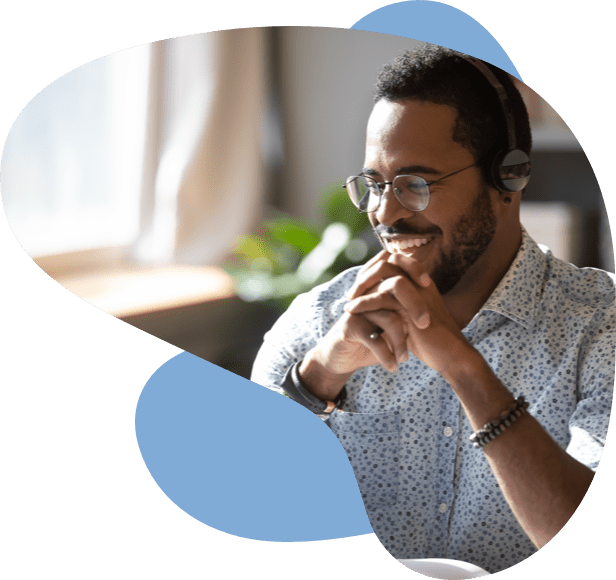 Guiding Your Vision of Business Growth
The Best Growth Strategy for Your Business
With so many options and strategies to choose from to grow your business, it can be difficult to know what the best decision to make is. Planning and implementing growth strategies should be done with care and with ample time and consideration given to your course of action. However, if you are unsure of how to go about growing your business, then your planning could take much longer, and potentially not as effective as it could be. This could result in the costly loss of opportunities. Business consulting with our business growth coaches will help you clearly define your growth goals, and focus your growth strategy to achieve them. Get in touch with Guiding Vision today for a consultation and see what your business is capable of.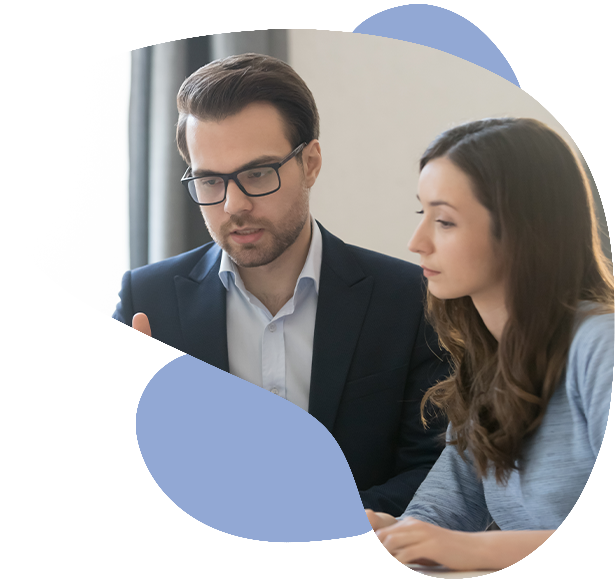 Signs That Your Growth is Stagnant Are You Experiencing the Following?
Working 50 to 70 hours a week and feeling burnt out?
No time to take a vacation?
No time for family and friends?
Your business is not profitable or losing money?
Focus on Growing Your Business Benefits of Working with a Business Growth Coach
Fall in love with your business again
Gain more time for yourself & family
Build your confidence as a business owner
Increase productivity & profit
Experience the Guiding Vision Difference
Book your initial consultation and find out how we can help your unlock your business growth potential.
Get Started
REACH OUT TO GUIDING VISION TODAY Let us know how we can help you!
(877) 432-7376
HEAD QUARTERSOTTAWA, ONTARIO
PLAN YOUR VISITBUSINESS HOURS
Monday - Friday
8:30 am to 4:30 pm